Turning houses into homes
At salt&pepper, we are creators of homewares and décor accessories that go beyond functionality. They bring joy and create memories! We believe in the power of small touches to turn a house into a home and bring soul to every corner. Shop our range of homewares products online or in-store and welcome a taste of salt&pepper into your home.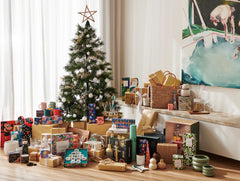 Christmas Hub
Whether you're looking for the perfect gifts, planning to host legendary gatherings, or just ready to jingle all the way with family and friends, we've got you covered!
Our Christmas Hub is your one-stop destination for everything you need to sleigh this holiday season!
SHOP CHRISTMAS ESSENTIALS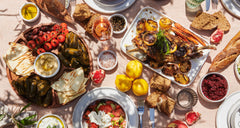 Shop by Room
A house is just four walls and a roof. But a home is made up of everything else inside.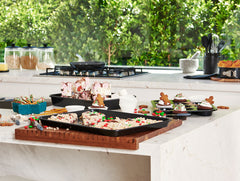 Kitchen
Messes, microwavable meals, and culinary masterpieces– Kitchens really do it all! No matter if you're a Michelin Star chef or baking enthusiast, create a kitchen worthy of all your cooking mishaps and triumphs.
Shop Kitchen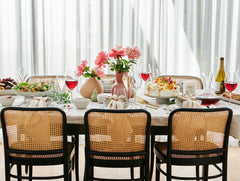 Dining Room
If dining rooms could talk, imagine the stories they could tell? Scan-da-lous! Whether you're gossiping with your nearest and dearest over a much-needed Shiraz or venting after a long day, find comfort in the space of your dining room.
Shop Dining Room
Outdoor
You've heard about bringing the outdoors in, but what about the indoors out? Headed to the beach? Perhaps even an afternoon hike followed by a picnic? Wherever you go, enjoy the comforts of home outdoors.
Shop Outdoor