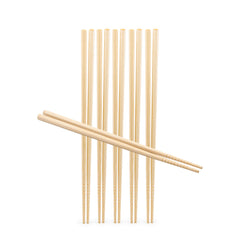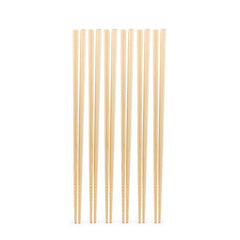 Sale
Ikana Chopsticks - Set of 6
It's time to upgrade your chopstick game with our Ikana chopsticks! Crafted from quality bamboo, they're not only environmentally friendly, but also have a natural, earthy look that'll elevate your sushi experience to feel more authentic. With a set of six, you can share a meal with friends or have a spare for when you inevitably drop one (it happens to the best of us!). Just remember, they're hand wash only - but don't worry, cleaning them is a breeze. So, why not grab our chopsticks and impress your guests with your newfound skills – or at least look good trying!
Product Details

Range: IKANA

SKU: 49491

Brand: Salt&pepper
Features & Benefits

Made from good quality bamboo
Care Instructions

Hand wash;Please treat with care.